Based in Brooklyn, our 12,000 square foot studio handles projects of any size with quick and efficient expertise.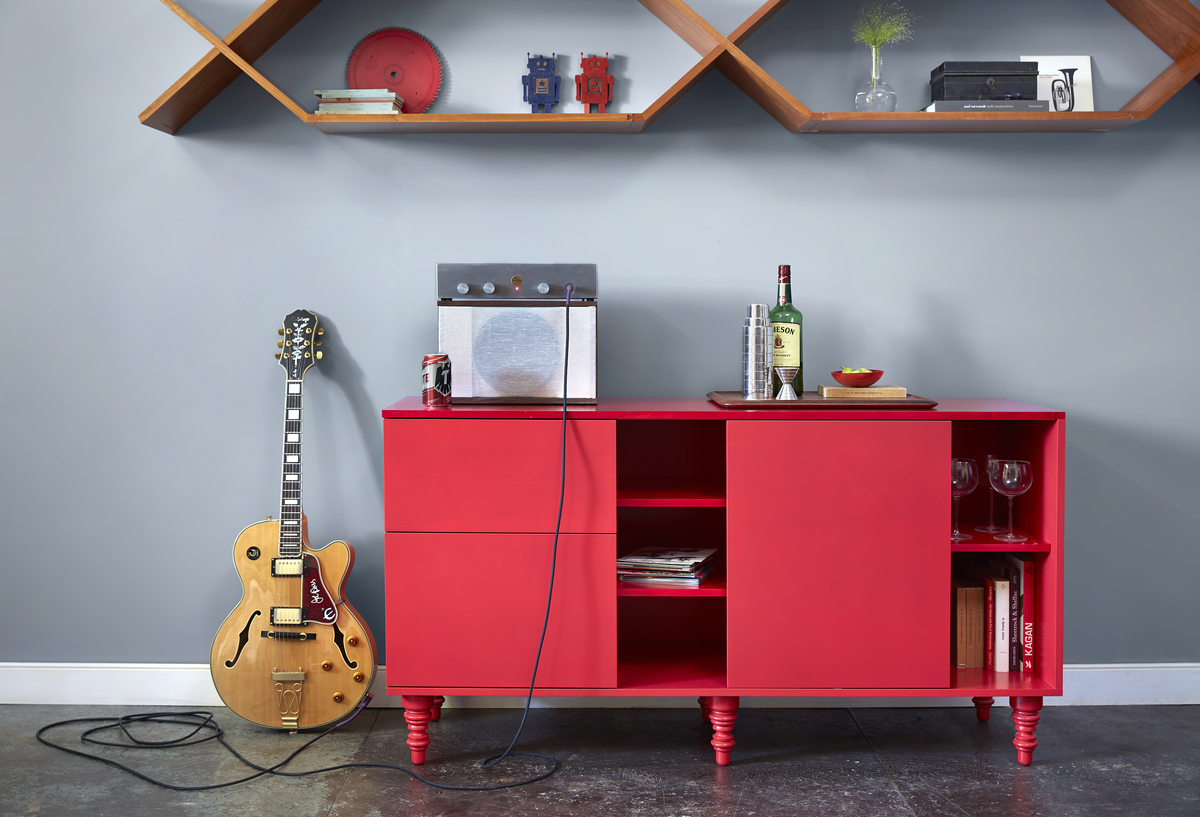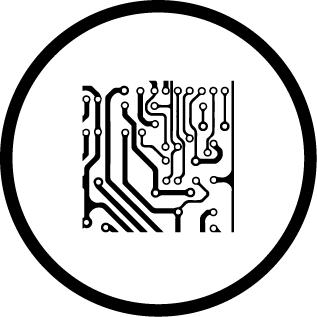 Want to work with us?
Contact us here.
FURNITURE
Hand-crafted desks, beds, conference tables, dining tables, work surfaces, benches & credenzas per client request.
LIGHTING
Unique pendants, chandeliers, tabletop, task, & floor fixtures using energy efficient and renewable sources.
BUILT-INS
Customized reception desks, point of sale units, dining banquettes, bars, closets, bookcases, kitchens & bathrooms.
DISPLAYS
Branded retail fixtures, trade shows booths, special event setups, store window sets, & art exhibition showcases.
DIGITAL DRAFTING
Production of 3D models, photo-realistic renderings, 2D vector drawings, & shop drawings.
DESIGN CONSULTING
Support for spatial planning, material recommendations, trade sourcing, & value engineering.
PROJECT MANAGEMENT
Performance of budget oversight, timeline management, trade coordination, &
finish schedules.
PROJECT ESTIMATIONS
Determination of costs within a budget consultation & development of design recommendations.
PROTOTYPE CREATION
Fabrication of individual prototypes,
development of cost projections, minimum order quantities, & production timelines.
VENDOR SOURCING
Advisement on material selections, cost planning, vendor location and ordering protocols, & introductions.
DESIGN ENGINEERING
Creation of 3D models, photo- realistic product renderings, audit of current construction to improve efficiencies.
MARKET RESEARCH
Reporting on product feasibility, feature comparisons, target market analytics, average price points, & barriers to entry.
CNC MACHINE OPERATION
Manufacturing of wood, plastic, & aluminum on a 3-axis machine, utilizing etching, surfacing, & cutting.
AUDIO ENGINEERING
Configuring of
digital audio converters, guitar amplification, speaker design, & spatial acoustics.
CONCRETE CASTING
Providing custom
formworks, special mix capabilities, custom color options, & various finishing techniques.
LED LIGHT UTILIZATION
Offering lamp and bulb sourcing,
special components engineering, product housing & UL ratings consulting.